Great brands aren't born,
they're made.
Strategic Creative
Companies work with us to develop their brands through language and design for a more compelling market position.
Brand Strategy and Positioning
Identity and Messaging
Names and Taglines
Visual Identity
Communication Supports
Site Design and Development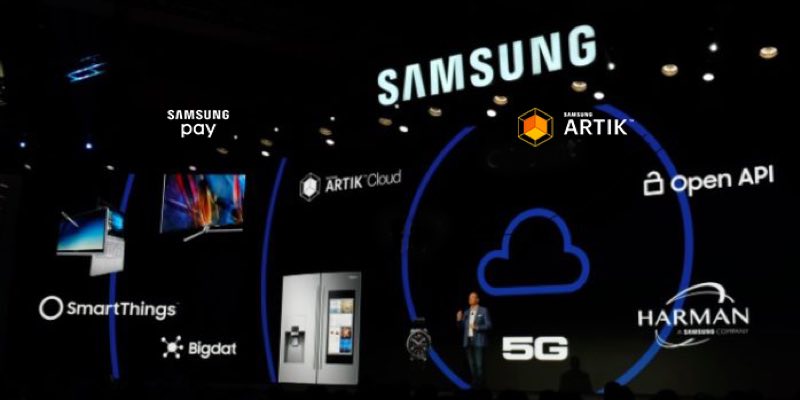 Technology
Samsung
Innovation Lab - Artik IOT Platform
We've worked with Samsung over the last 10 years on countless projects to help build their now world-class brand – including developing their tagline, brand story, Galaxy S and numerous phone, TV, cloud and portfolio sub-brands – recently we have been working with their Innovation Lab to help define some of their most cutting edge technologies.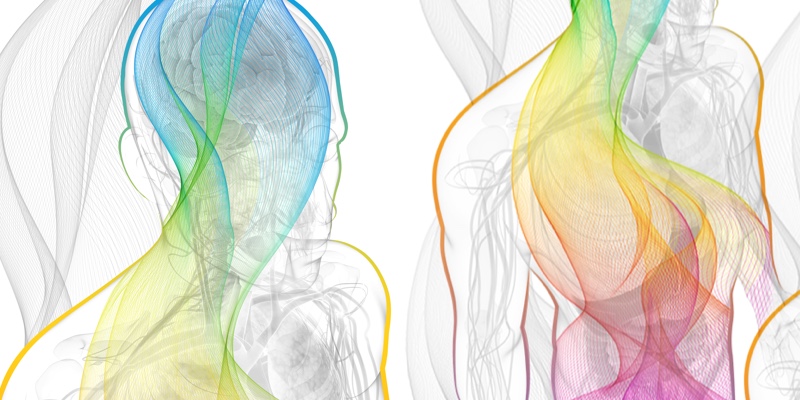 Biotech
PureTech Health
Brain, Immune, Gut
Founded on a fascinating, atypical approach and by Nobel-Prize winning scientists, PureTech asked us to help them redefine their brand to be better understood by potential investors, as well as clinical trial and commercialization partners. They are now perceived as a unified leading-edge biotech company with a better-defined focus, and a mission to reinvent how we think about and treat some of the most vexing human conditions.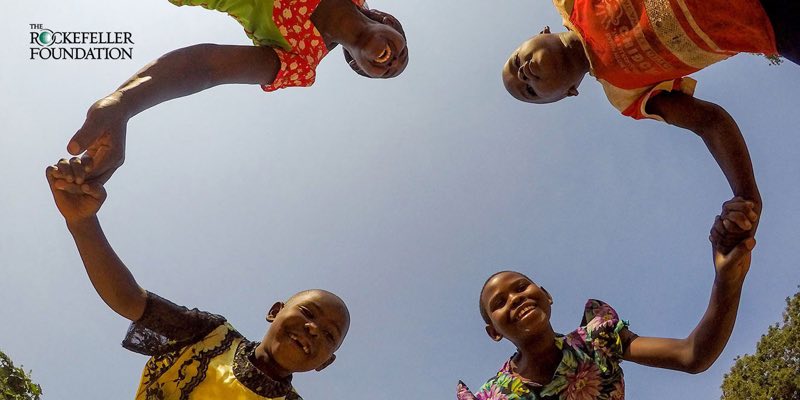 Philanthropy
The Rockefeller Foundation
Doing Things Differently Across Africa
We've helped the Rockefeller Foundation brand their collaborative initiatives in the developing world, including Co-Impact (delivering large-scale sustainable change in health, education and economic opportunity), YieldWise (helping reduce small farmers' post-harvest spoilage) and Zero-Gap (unlocking private capital financing for funding gaps and social good).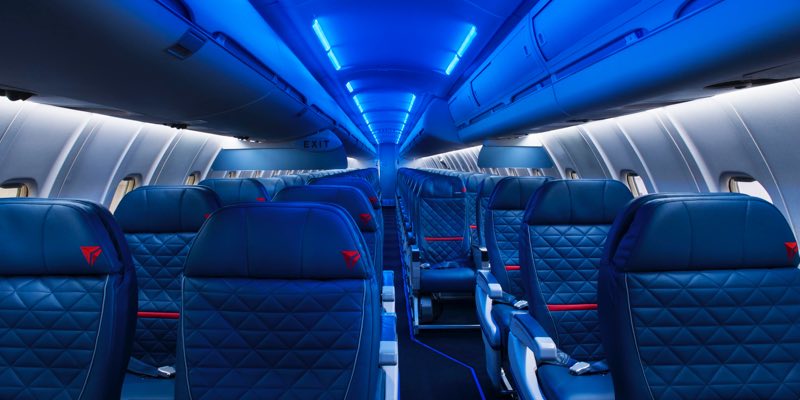 Transportation
Delta Air Lines
Sky Priority and Overall Brand Experience
We helped refresh, modernize and return a historic brand on the brink, to relevance and competitiveness, with a new 21st century positioning, brand attributes, voice, videos, names (Sky Priority, Sky Club, ComfortPlus, DeltaOne) across all of its touchpoints. However, there was still nothing any of us could do about the TSA.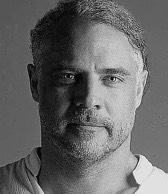 Michael is an expert in crystallizing brand strategy and communications, and serves as an advisor to the CEOs and CMOs of Fortune 100 companies, growing mid-tier brands, and market-changing start-ups. He has consulted at 3 of the top 5 agencies in the world - including Interbrand, Futurebrand and Lippincott, where as a Partner he led the global verbal identity practice. His work has helped countless brands increase mindshare and build loyalty in an increasingly competitive and fluid global marketplace.
Michael studied the History of Ideas at Princeton University, and is also a multimedia artist, writer, and winner of multiple filmmaking awards, including art direction for the sci-fi short film, "Just Like You Imagined".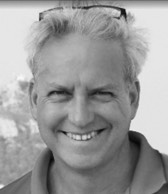 Chris is a creative director and designer with more than 15 years of experience developing international brand identities and visual systems. He was previously an Art Director at Accenture, and is an expert in design theory, information architecture, and visual expression. His work includes the creation and redesign of identities, collateral and digital presence of global brands in the increasingly converging sectors of finance, hospitality, health and technology.
Chris is a National Endowment of the Arts award-winning media artist. He is also a musician, vocalist and experimental sound artist, and member of the post-punk band, "Children in Adult Jails".
For start-ups and established global brands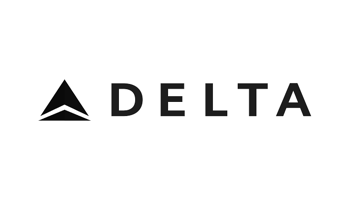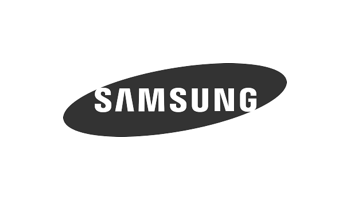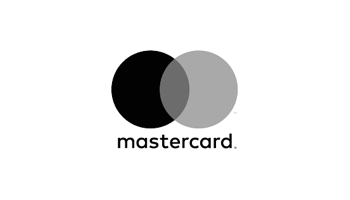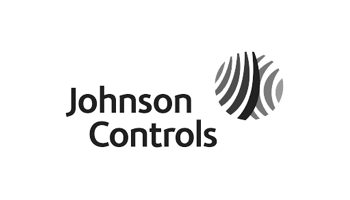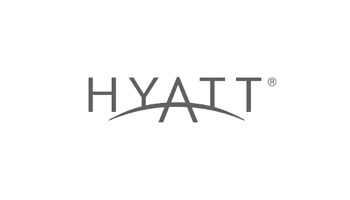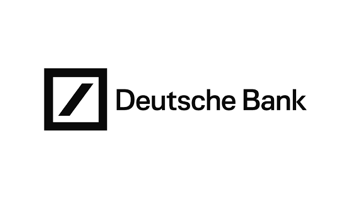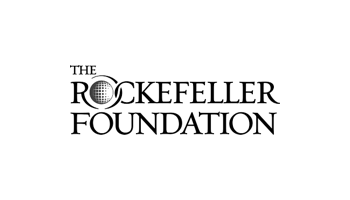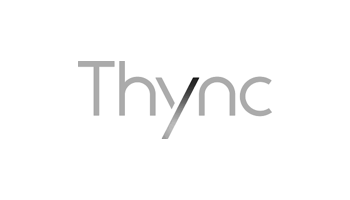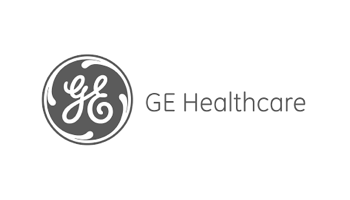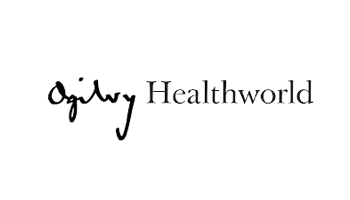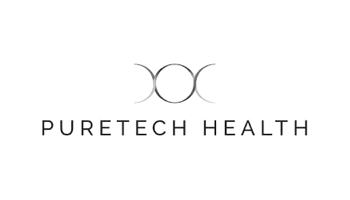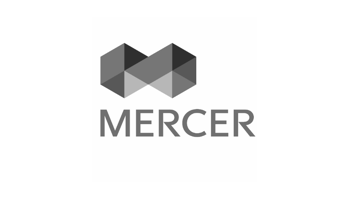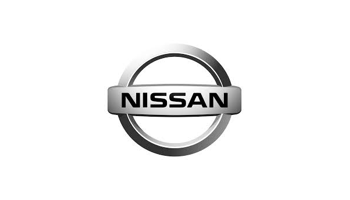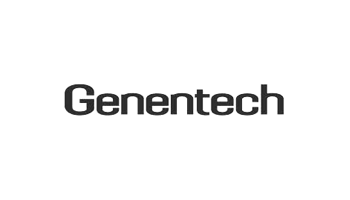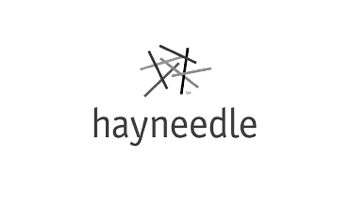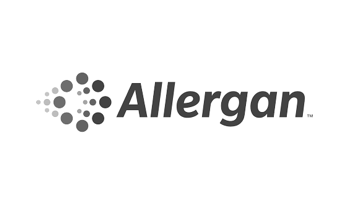 ABBVIE
ADIENT
AIG
AIR FRANCE
AIRBUS
ALLTEL
AZALEAD
BAXTER
BIOGEN
BNP PARIBAS
BOSTON HEART
CHASE / UNITED AIRLINES
COX COMMUNICATIONS
DIOR
ERES
FIDO ALLIANCE
FORTERRA
GUGGENHEIM PARTNERS
HONDA
HUAWEI
IBM
IFF
INGEVITY
ITT/ EXELIS
KATE SPADE
KIA MOTORS
KITTY HAWK
LCOR
LG
LIFECELL
MERCK
MERRILL LYNCH
OPTIV
PFIZER
PIAGET
RENAULT
ROCHE
ROXEL GROUP
SABIC GROUP
SAM'S CLUB
SFR
SHIRE BIOTECH
SNCF
TARGET
TEXTRON
TOTAL
UNILEVER
UNITED RENTALS
USG
VALASSIS
VIZIENT
WALMART
WELLS FARGO
XYLEM
ZIMMER BIOMET
ZOETIS